We understand the importance of fast pick up and delivery because sometimes getting your package there is a matter of life or death. With lightning speed, we can handle a full range of professional medical deliveries, including: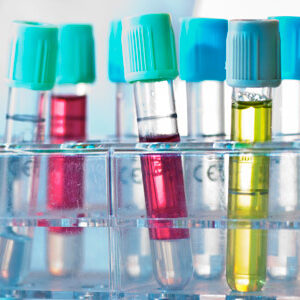 EMERGENCY AND STAT SERVICE
For specimens and equipment
DIALYSIS DELIVERY
Transfer and delivery of dialysis equipment for our contracted companies
SCHEDULED ROUTING & TRANSFERS
Hospital and laboratory scheduled routing and transfers between multi-site systems
COMPLETE ROUTING & LOGISTIC PLANNING
SPECIMEN PICKUP & DELIVERY
Pick up and deliver medical specimens, including temperature-controlled specimen, anywhere in the United States.
ONSITE STORAGE
Onsite storage of medical equipment and parts for delivery to time-critical clients
PRIORITY
Immediate delivery, point-to-point
1 HOUR
Pick up and delivery within 1 hr. of call
2 HOUR
Pick up and delivery within 2 hrs. of call
3 HOUR
Pick up and delivery within 3 hrs. of call
AM/PM
Ready at 9 a.m. for pick up and delivery by 5 p.m.
SCHEDULED
Specialized routes and sweeps designed for your particular time constraints
GDS Medical Courier Services Are:
DOT compliant for hazardous materials transportation
OSHA compliant for blood-borne pathogens transportation
Climate-controlled for temperature-sensitive materials
Bonded for your peace of mind
In constant radio and GPS communication